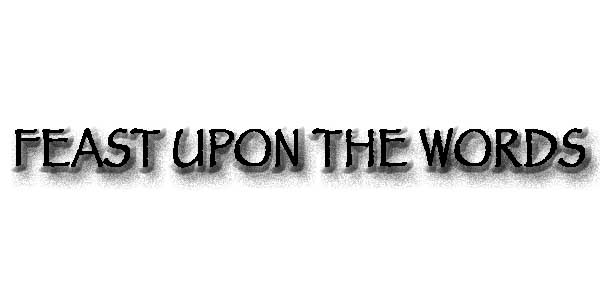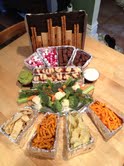 In our magazine, we displayed a snackfest called Feast Upon The Words. It was pretty simple to come up with the design and put it together, but I created the sections in sort of a primitive, time consuming way. You can probably come up with something easier and quicker.
These are the basic tools I used.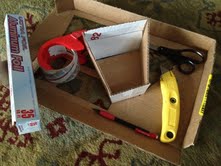 I just raided my food storage for some cardboard boxes. Using a utility knife, I cut out each side of the section and used large packing tape to tape the pieces together. Then I wrapped each one in aluminum foil.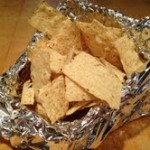 You can design your snackfest anyway you want. I thought it would be fun to design a loose version of the inside of the Conference Center.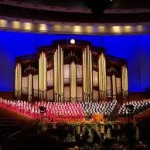 For the organ loft, I covered a flat piece of cardboard with aluminum foil, then covered that with chocolate frosting. I was able to stick graham crackers and long pretzel sticks to it, to look like the organ pipes. I attached it to a plastic serving tray which held the Mormon Tabernacle Choir section, the rectangle section for the General Authorities, and the massive flower arrangement/vegetables. The audience trays , full of chips, and the salsa and ranch dressing bowls were placed around the tray.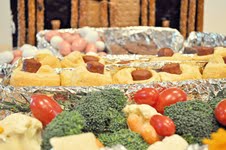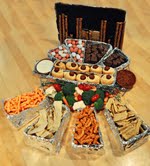 Enjoy!