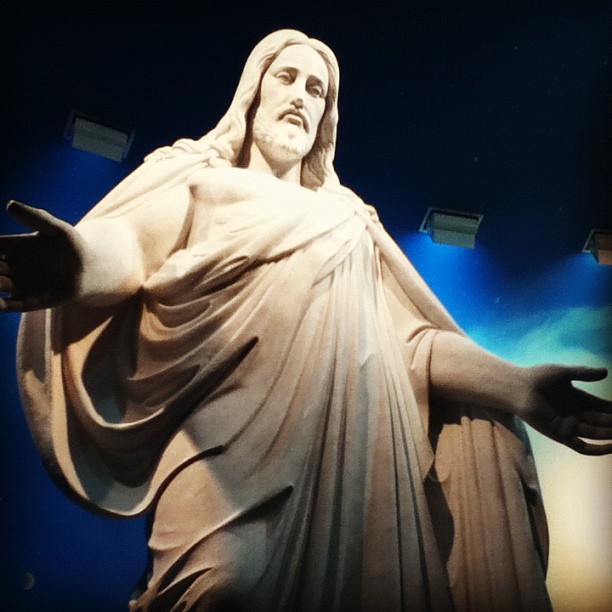 This week we are reading the talks given in the last session of the October 1973 General Conference. As usual, the words have all been powerful, motivating, edifying, and true. What a blessing it is, in my life today (and can be in your life as well), to read through these talks which fortify my spirit against the world.
As I read through these talks, questions began coming to my mind. I now pose these questions on to you to mull over and see how you feel about your relationship with God: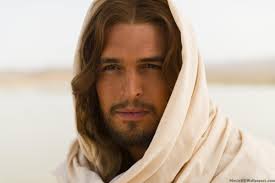 Would I recognize Jesus Christ if He came today?
Do I look like Him–truly have His countenance upon my own face?
How am I reading my scriptures? Do I yearn to understand the "why" of His gospel?
Is my faith strong enough to stand up for His commandments when others around me do not?
Am I truly thankful for a living prophet who guides me in these latter days? Do I know what the prophets said last conference? Am I preparing myself to hear what they are about to say this coming conference? Do I value what they have said at every conference?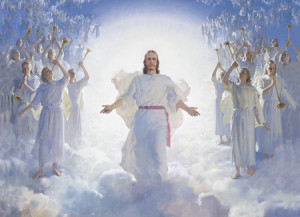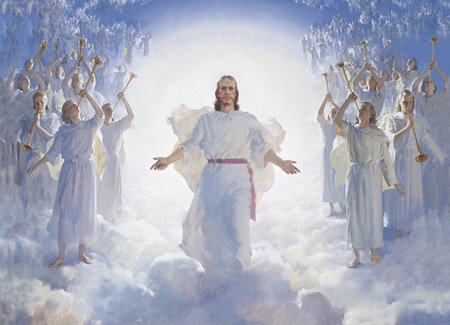 Are my actions of an enemy or a saint of Christ's Church–The Church of Jesus Christ of Latter-day Saints?
These are all questions that came to me as I read this week's session. I feel they are serious and inspiring questions that put the responsibility on me to prove myself to my Heavenly Father, motivating me to reach out to my Savior for help.
Other General Conference Odyssey posts:
Deep Commitment Nathaniel Givens
In the World Becomes Of the World G
His Image and Light in Our Countenance Daniel Ortner
Man in the Mirror Walker Wright
To see God Marilyn Nielsen