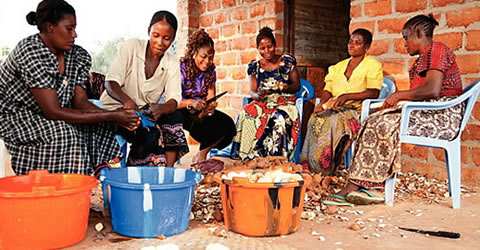 This week, General Conference Odyssey covers the Welfare session of the October 1978 conference. Because I am always interested in Relief Society, I am most interested in Sis. Smith's talk.
Using one of her statements, I modify it only a little: "[Relief Society] affects every facet of our lives—our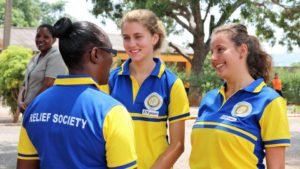 feeling of personal well-being, our approach to work, our social interactions—even our service to the Lord."
It still baffles me that
Relief Society leaders think that playing get-to-know-you games helps sisters bond.

Relief Society "fun" activities can possibly compete with "worldly fun."
Reading through my blog, anyone can see how much our Relief Society has done to promote healthy living and production, creating eternal bonds between righteous women. The origins of these accomplishments have been forgotten and taken for granted over the years. What a shame and a loss!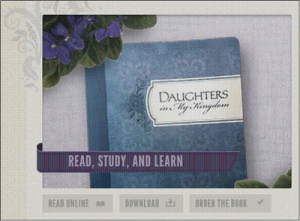 (All can be found in Daughters in My Kingdom.)
Leaders puzzle over each month as to what to do next to entertain the sisters, from snazzy titles for meetings to the latest craze. No one is better at "worldly fun" than the world, so the Relief Society needs to stop trying.
Sis. Barbara B. Smith, 10th Relief Society General President, focuses her talk on what can be accomplished and learned at Relief Society mini classes. Today, we can read in Section 9.4.2 of Handbook 2:
Additional Relief Society Meetings

To supplement the instruction in Sunday meetings, Relief Society sisters may participate in additional meetings—Generally held monthly, but the Relief Society presidency may recommend that they be held more often or less often—These may include service, classes, projects, conferences, and workshops. In these meetings, sisters learn and accomplish the charitable and practical responsibilities of the Relief Society. They learn and practice skills that will help them increase their faith and personal righteousness, strengthen their families and make their homes centers of spiritual strength, and help those in need. They learn and apply principles of provident living and spiritual and temporal self-reliance. They also increase in sisterhood and unity as they teach one another and serve together.
These are things the world will never teach us; in fact, the world just isn't very good at any of them. We, sisters of the Relief Society, however, are masters. We actually have the knowledge, incentive, and the directive. Didn't Sis. Sharon Eubank just call us an injunction?
The prophets are calling on us, my sisters. Will you be righteous? Will you articulate your faith? Can you bear being distinct and different?
Our Relief Society has to be different from the world. We have to see things through the Lord's eyes. We have to do His work. We have to be His. That is if we want the blessings of eternity. I think God looks upon His daughters as those who can take part in saving the world through our faithfulness, our charity work, and our diligent care over our families.
May our Relief Society monthly and mini classes reflect who we are and what we are working toward.
Further down the same section of Handbook 2, it directs: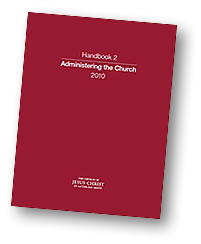 In planning these meetings, Relief Society leaders give special attention to topics that the bishop has asked them to address to help meet local needs. Leaders also give priority to the following topics:
Marriage and Family

Homemaking

Self-reliance and Provident living

Compassionate Service

Temple and Family History

Sharing the Gospel
Relief Society sisters can take care of the welfare of one another and spread it throughout the world. This is how Pres. Kimball envisioned us, "the women of the Church are seen as distinct and different—in happy ways—from the women of the world."
On a similar note, recently, the Church has instituted the new Self-Reliance program where members are helping one another, through a council format, how to change their temporal lives for the better. It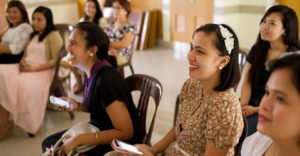 occurs to me that every RS president would do well to see how this program works to help her look at how the RS First Sunday council meetings can work most effectively.
Our Church is full of change and modification, all in the hopes of making us better people. The gospel is our rock of salvation, even Jesus Christ, who calls upon us to rise above the world, so we can reach back and save the world with our goodness. True charity, God-like love for one another, applies the very welfare of everyone's hope and salvation. As the women of the church, Relief Society can be the change that truly affects every facet of everyone's lives.